According to police officials, one of the family members poisoned his wife, three children, and parents before hanging himself.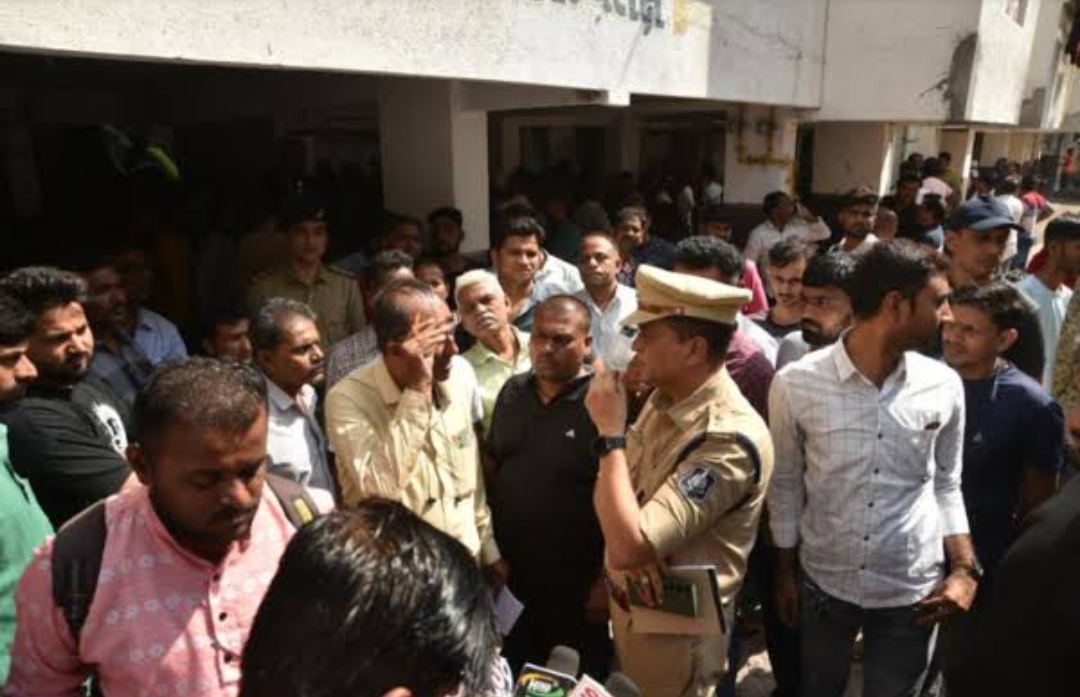 Seven family members, including three children under the age of eight, have been discovered deceased in Surat in what is believed to be a mass suicide. According to the police, a suicide note has been found.
Friday at midnight, a family member poisoned his wife, three children (two daughters aged three and five, and a son aged seven), and his parents before hanging himself, according to police officials. NDTV conceals the identities of the deceased. "Seven members of a family have committed suicide. Six were poisoned and one was hanged. There are three children among the deceased. A suicide note was also discovered at the scene. It has been determined through preliminary investigation that there was a dispute regarding a monetary transaction. The investigation is ongoing, said Surat's Deputy Commissioner of Police, Rakesh Barot.
Source: https://m.economictimes.com/news/india/seven-members-of-family-found-dead-at-their-residence-in-gujarats-surat-police-suspect-mass-suicide/amp_articleshow/104780591.cms