According to the Bangladesh Bureau of Statistics (BBS), there were approximately 8 lakh unemployed graduates in Bangladesh in 2022. According to the Labour Force Survey (LFS) 2022 released yesterday, the tertiary unemployment rate was 12 percent, the greatest among all levels of education.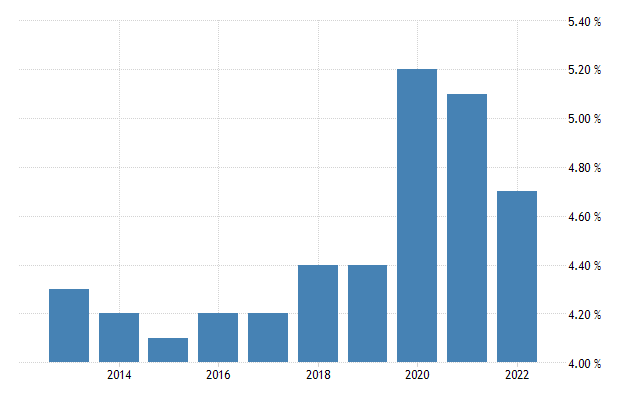 In the 2016-17 LFS, the unemployment rate among those with a college degree was 11.2%, indicating that the unemployment rate among educated adolescents is increasing.

In 2022, approximately 19 percent of unemployed graduates will be women, according to the BBS, which estimated the national unemployment rate at 3.53 percent last year.

According to the survey, the unemployment rate was low among those with a low or no level of education, but it increased as education level increased, as reported by the BBS.

In 2022, the unemployment rate among those with a postsecondary degree was 8.87 percent, while the unemployment rate among those with a secondary education was 2.82 percent.
Source: https://www.thedailystar.net/business/news/nearly-8-lakh-graduates-unemployed-3453156