The results of this year's HSC and equivalent examinations would be released on November 26. Professor Tapan Kumar Sarkar, chairman of the Dhaka Education Board and director of the inter-education board coordination committee, confirmed the information to Prothom Alo on Monday.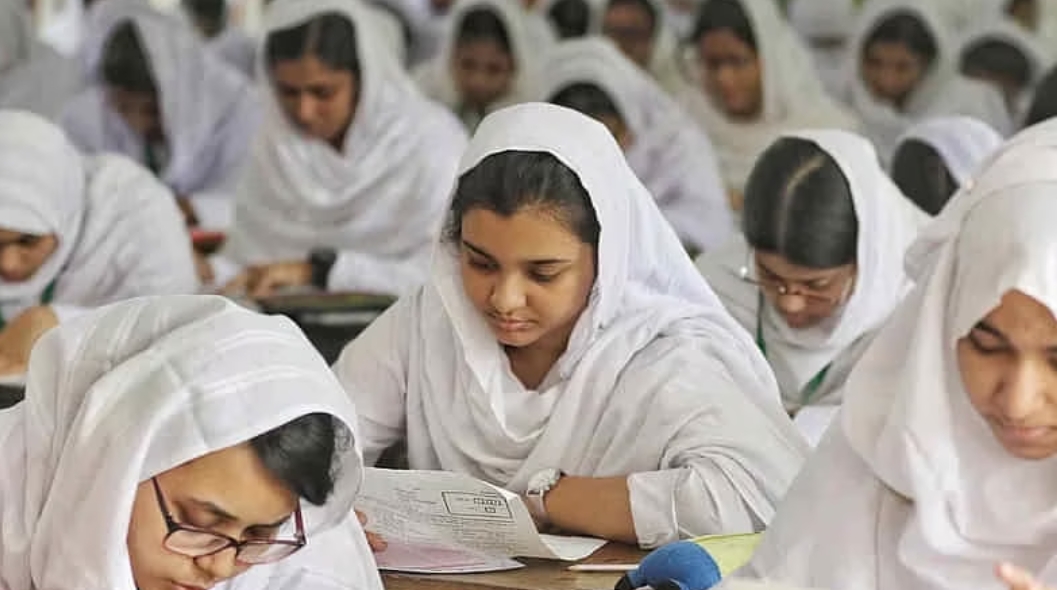 According to him, the education ministry has confirmed orally that the results will be made public on November 26.

The education authorities had previously submitted to the government a proposal to release the results from November 26th to the 28th. In addition, the boards requested that the ministry of education make the required preparations to publish the results on any of these three days. The HSC and equivalent examinations for this year commenced on August 17th. However, as a result of the natural disaster, the examination for the Chattogram, madrasa, and technical boards commenced several days later. With the exception of a single subject, all other examinations were full-time and administered in accordance with the revised curriculum. At the last minute, it was decided that the Information and Communication Technology (ICT) examination would be worth 75 points as opposed to 100.
Source: Prothom Alo