An elderly couple initiated legal proceedings against an art dealer upon learning that the mask they had sold to the dealer for £129 was considerably more valuable. Subsequently, the art dealer placed the mask up for auction, where it fetched an astounding £3.6 million.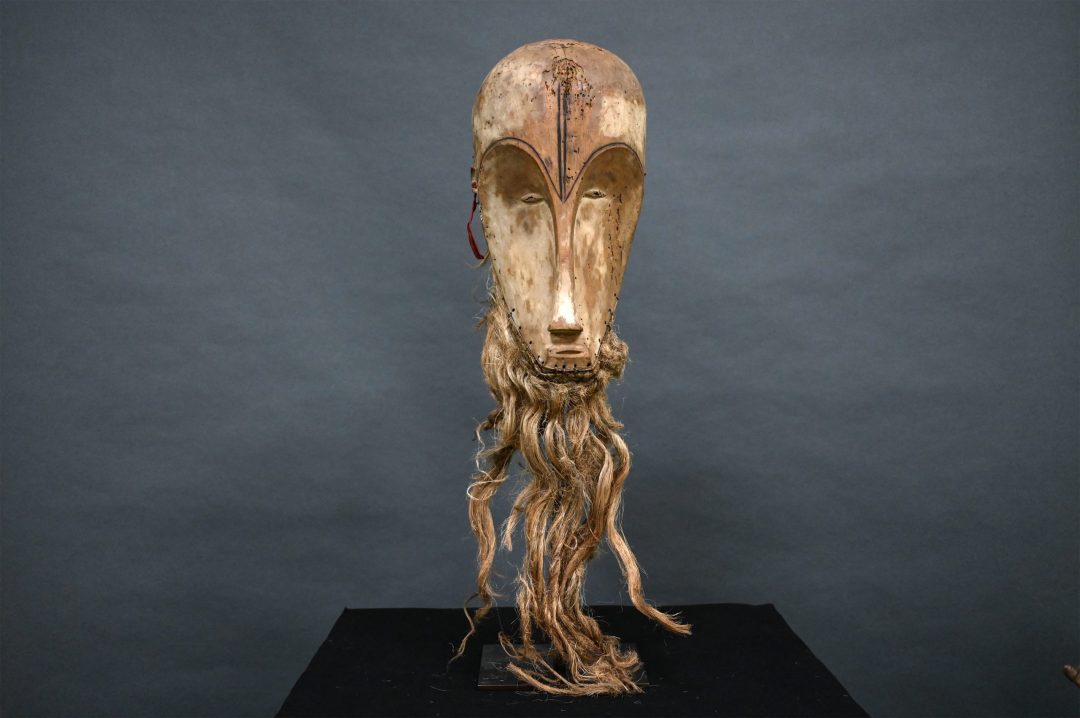 The unidentified elderly couple in their eighties, residing in Nimes, France, undertook the task of decluttering their home in 2021. During this process, they opted to sell an 'Ngil' African mask. The mask was sold to an art dealer identified as Mr. Z for a meager 129 pounds. However, within a few months, Mr. Z proceeded to sell the same mask at an auction in Montpellier, fetching an astonishing 3.6 million pounds.
The elderly couple only became aware of the substantial sale when they stumbled upon it in a newspaper, prompting them to take legal action against Mr. Z. Their lawsuit is founded on the belief that Mr. Z deceived them and deliberately concealed the true value of the item.

According to The Metro News, the mask originates from the Fang people of Gabon and holds significance in wedding and funeral ceremonies. These masks are a rare find outside of Gabon, with just a few on display in museums worldwide. Analysis has dated the mask to the 19th century, and legal documents describe the item as "exceptional in terms of its rarity."
The elderly couple had the mask due to the fact that the husband's grandfather served as a colonial governor in Africa, as reported by industry media.

While the lawsuit is still in progress, the Court of Appeals in Nimes has determined that the couple's case seems to be valid in principle.
Source: https://www.ndtv.com/offbeat/elderly-couple-sues-art-dealer-over-mask-sold-for-rs-13-000-which-later-fetches-rs-36-crore-in-auction-4473280