Salman Khan implored his followers to observe the premiere of his film "Tiger 3" in a conscientious manner subsequent to the wide spreading of social media videos depicting supporters setting off fireworks within a crowded movie theater.
Police say that during last night's screening of the film in the Nashik district of Maharashtra, a gathering of fervent enthusiasts lit firecrackers inside the Mohan Cinema. This incident caused a disturbance to the tranquil ambiance and elicited widespread concern among fellow moviegoers.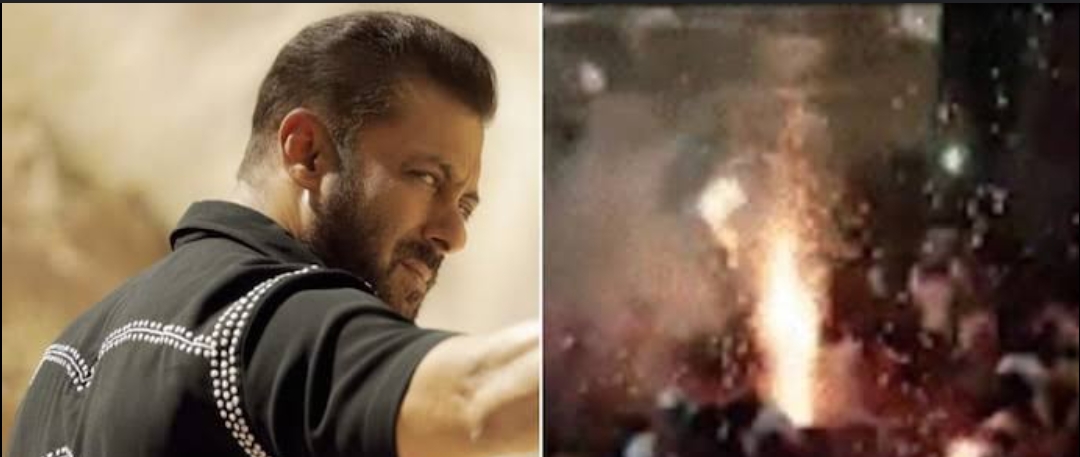 "I'm hearing about fireworks inside theaters during Tiger3. This is dangerous. Let's enjoy the film without putting ourselves and others at risk. Stay safe," Mr Khan wrote on X. As the initial explosion of crackers sends blasts through the cinema hall, a second wave blows from under the surrounding seats. While many fans were excited and took part in the Diwali-like scenes inside the theatre, panic gripped others who ran from the explosions. According to the police, the theatre owner has lodged a complaint and an investigation is underway.
Source: NDTV