Bangladeshi Internet users may experience temporary slowdowns or service interruptions as a consequence of ongoing maintenance and upgrade work on the country's primary submarine cable, SEA-ME-WE 4, located in Cox's Bazar. According to an official statement released by Bangladesh Submarine Cable Company Limited (BSCCL) on Sunday, the service disruption is scheduled to occur from 2am to noon on Tuesday and Thursday.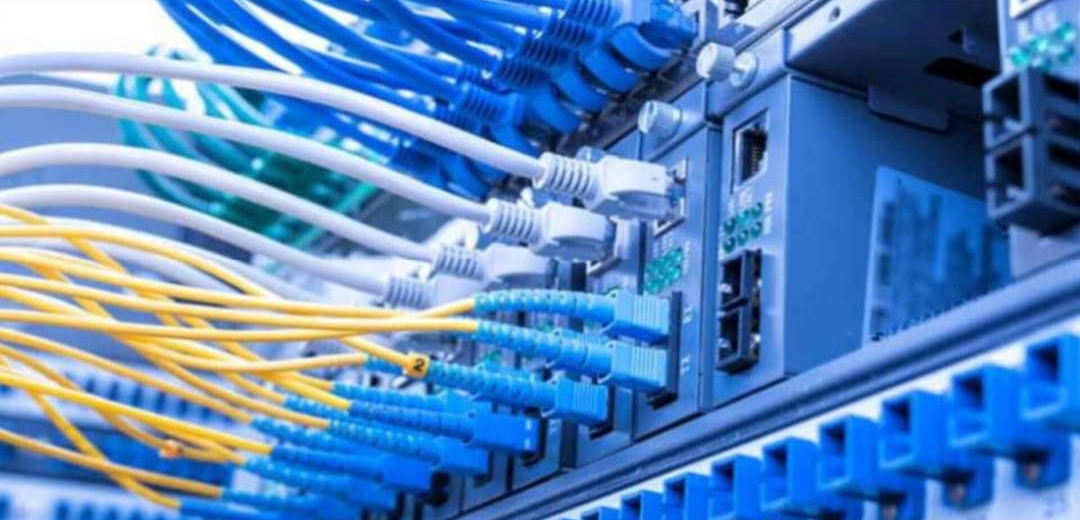 During these periods, some circuits connected via the SEA-ME-WE 4 submarine cable will be intermittently unavailable, potentially causing internet users temporary inconveniences. The Internet services connected to Bangladesh's second submarine cable, SEA-ME-WE 5, located in Kuakata, will continue to operate routinely and without interruption. The upgrade project on SEA-ME-WE 4 is anticipated to result in a substantial increase in BSCCL's bandwidth capacity, promising enhanced and more robust internet connectivity once the upgrade is complete.
Source: https://www-dhakatribune-com.cdn.ampproject.org/v/s/www.dhakatribune.com/amp/bangladesh/nation/329422/submarine-cable-upgradation-internet?