The Bangladesh Football Federation (BFF) has announced a cash reward of Tk 60 lakh for the players and management of the national men's football team in recognition of their qualification for the second round of the FIFA World Cup 2026 Qualifiers. BFF president Kazi Salahuddin revealed this decision following an emergency meeting of the executive committee.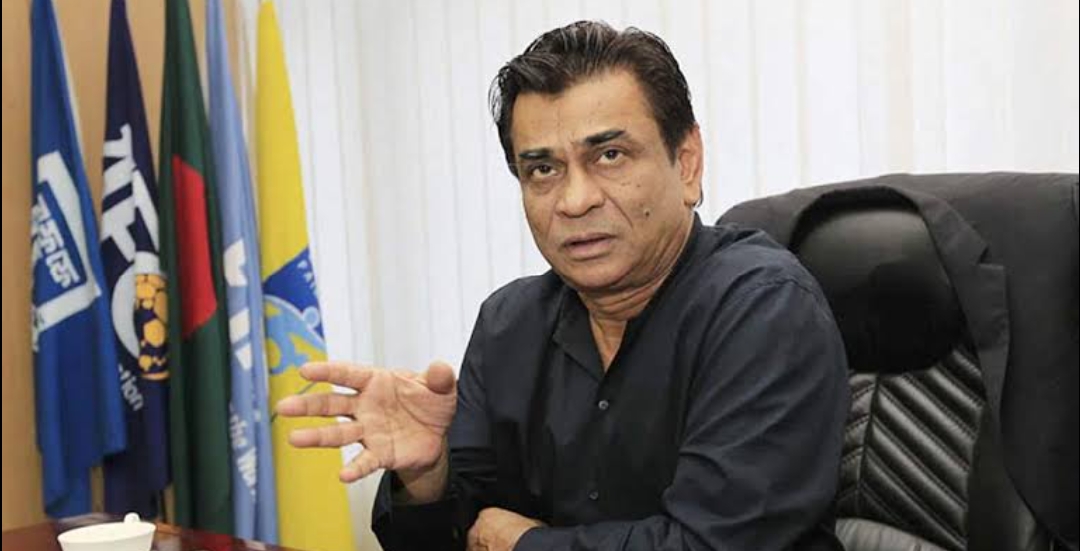 Bangladesh secured their place in the second round by defeating the Maldives with a 3-2 aggregate score in the preliminary round. They will now compete in Group I alongside Australia, Palestine, and Lebanon in the upcoming second round, which begins with an away match against the 27th-ranked Australia on November 16.

To support the team's travel to Australia, the BFF requires approximately Tk 1.25-1.50 crores, and Salahuddin appealed for sponsors to aid the national team in their qualifiers campaign.
Source: https://www.thedailystar.net/sports/football/news/bff-announces-tk-60-lakh-reward-bangladesh-team-3449226