Bangladesh Nationalist Party (BNP) has called a day long Hartal on Sunday, October 29. The announcement was made by the party at midday on Saturday.
Previously, police, BNP leaders, and activists in Bangladesh engaged in a chase-and-counterchase. At approximately 1 p.m., according to witnesses, BNP leaders and activists led a procession towards the InterContinental hotel.
The BGB then deployed at the Kakrail Church crossing.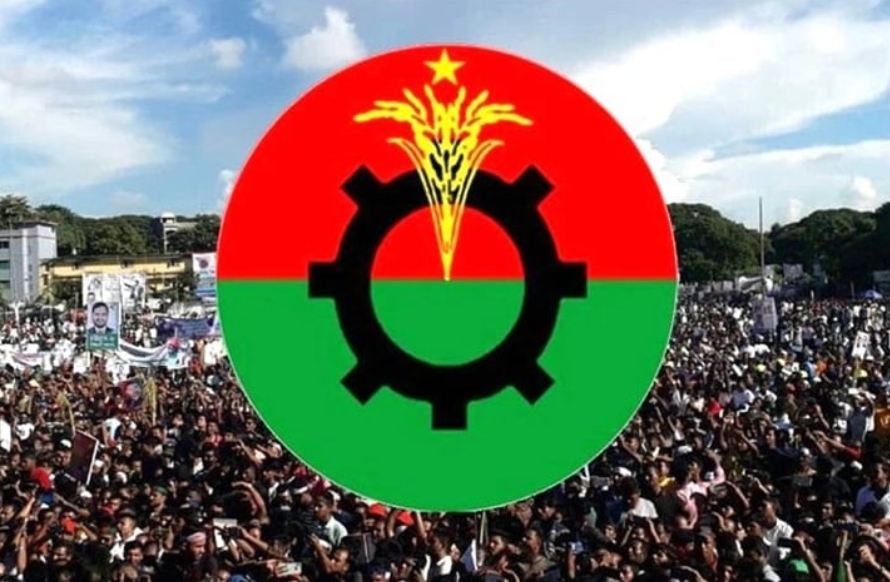 Nevertheless, Additional Commissioner of Detective Branch (DB) Harun-or-Rashid told reporters in front of Kakrail Church that BNP activists attacked police in front of the Judges' Residence Complex in Kakrail, Dhaka, earlier today.
Source: https://www.rtvonline.com/english/bangladesh/12464/BNP-calls-Hartal-tomorrow