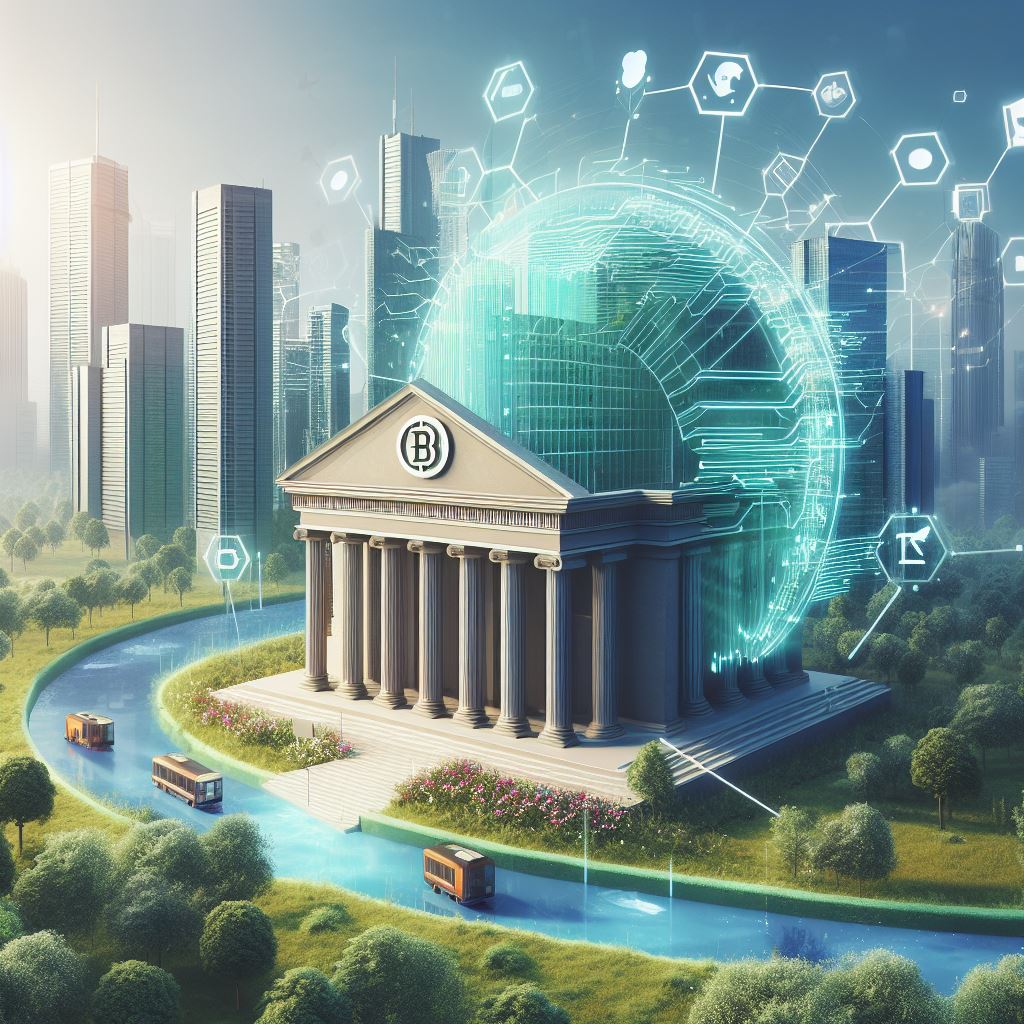 By Shafqat Aziz
Last year, I wanted open a bank account at a well-established and popular bank in Bangladesh due their app services. Particularly their ability to seamlessly transfer funds between various Mobile Financial Services (MFS) providers and the option to open a DPS/Fixed Deposits straight from their app.
However, being in full time employment at a leading multinational company in Dhaka meant I went to work at well before 9 AM and got out well after 6 PM even on a good day. So, I tried to download their dedicated account opening app from the Google Playstore to open an account from home as it was impossible to go to any of the bank's branches to submit my account opening form and other supporting documents. Unfortunately, despite trying for over 2 weeks, the app kept crashing and I could not open their conventional current account without visiting their branch 2 months later after I left my full-time employment and while I was waiting for my visa to pursue higher education abroad.
This is not a one-off problem as many around me has complained of the same issue I had particularly faced. This is where Bangladesh's MFS providers have excelled giving us the ability to open accounts with our NID from the comforts of our home.
A digital bank is essentially a bank which usually exists as the name suggests: in the digital sphere only. They do not have any branches or the tangible features and structures a traditional bank usually has. Everything from account opening to transferring funds, opening deposit schemes are done digitally with the quick tap on your smartphone or PC.
Given how the demand for consumer banking has been growing rapidly in the past decade, this has resulted in long waiting lines when a customer goes to take banking services from most bank's branches. This not only wastes the customer's time, but also puts a huge amount of extra workload on bankers in general who are paid a fixed income.
The potential for digital banks to flourish in a rapidly growing economy like that of Bangladesh is automatically high. New applicants for digital banks can only look at how MFS has changed the consumer financial landscape in Bangladesh in the last decade alone to seek inspiration and replicate it.
What can digital banks give to the public in general? Well, for starters, digital banks will save time by allowing customers to open bank accounts from anywhere as generally all necessary details and supporting documents are uploaded to the digital bank's servers straight from a consumer's smartphone or PC. Upon receipt of an application, a digital bank's compliance team can work remotely to verify the identities of the applicants and approve the account opening. Additionally, many renowned digital banks in the Western world usually delegate the verification process to third parties or automate them through the usage of AI and other software tools. It is bad enough the amount of time we waste in traffic each day, it is equally frustrating to finally reach a bank's branch then wait in the queue for almost an hour for a service which usually takes minutes at many renowned banks in Dhaka.
Secondly, as per a recent report by The Business Standard earlier this year, only 53% of adults in Bangladesh had accounts in financial institutions or MFS platforms in 2021. This leaves nearly half of a country whose population is nearing 170 million "unbanked". Digital Banks can help solve this problem by making financial services more accessible. Imagine an individual who has access to the internet but lives in a remote area which is quite far from major towns and cities, for them to open a traditional bank account, they would have to travel for hours to get to a location within banking hours just to open a bank account.
Digital Banks can solve this problem as this individual can now just open a fully functioning bank account without travelling for hours with multiple printed copies of documents. Making banking services and financial services more accessible will not only help individuals, but also boost a nation's economic growth.
Thirdly, the success of MFS providers like Bkash has been recognized globally and there has been extensive case studies of the social impacts it brought on for the people and the economy in general. This paved the way for extensive research and development in the MFS sector in Bangladesh as well as other MFS providers trying to compete with Bkash.
In a recent Bangladesh Bank circular, the paid-up capital required to start a bank in Bangladesh was raised from BDT 4.0 billion to BDT 5.0 Billion. However, to open a digital bank, the paid-up capital required is 1.25 billion- one fourth of that of a traditional bank.
This lower entry fees to the market can be beneficial to traditional banks eyeing a slice at the pie of the digital bank market. However, a word of caution here, just because there is a lower financial entry barrier for starting a digital bank does not mean it will be cheap to set up.
This is in part due to the fact digital banks will require extensive capital to be invested into the research and development of the digital banking services. It is no good to open a digital bank company if their app does not even work as intended (speaking from personal experiences).
As per news outlets, existing banks and MFS providers have expressed interest and applied to start their own digital banks. This is good news to instil trust and confidence in consumers to be encouraged to avail their services. Although, just like most online offerings in the Bangladesh market, it would be a good idea to give time for these services to develop and for these new digital banks and their consumers to reap the benefits of digital banks in the long term.
A good example of successful digital banking services to take inspiration from are UK registered banks such as Monzo, Starling Bank, Ally bank and the popular e-money platform Revolut.
Shafqat Aziz is a LLM candidate at Nottingham Trent University and his current research areas of interest include Fintech regulation, Financial Crime compliance of Blockchain and Cryptoasset Compliance. He can be reached at aziz.shafqat.95@gmail.com