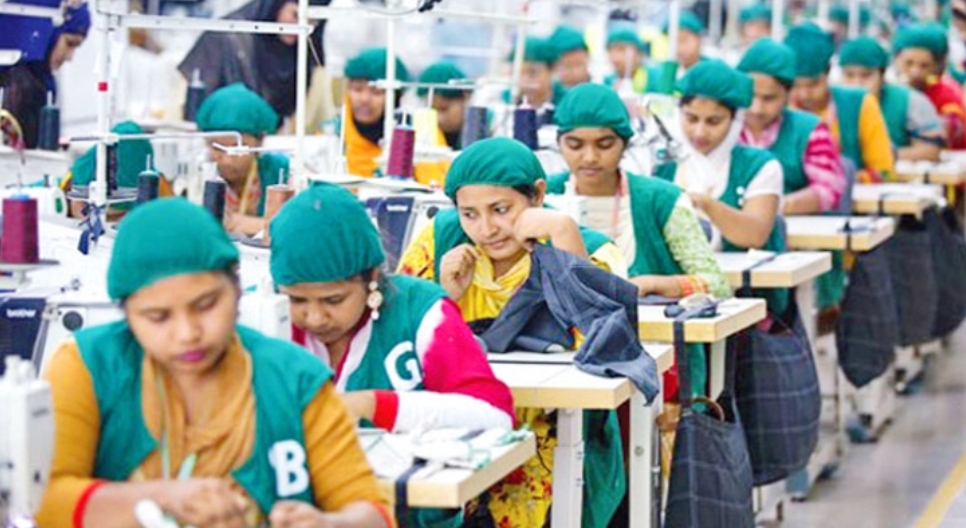 The United States is the single largest market for Bangladeshi-made garments. Bangladesh's garment exports are on the decline. In the first nine months of this year (January-September), the export of clothing to the US market has decreased by 23.33 percent. Out of this, exports have decreased by almost 35 percent (34.71 percent) in the month of September alone.
According to data from the US Department of Commerce, Bangladesh exported $5.78 billion worth of ready-made garments to the country during the January-September period, compared to $7.54 billion in the same period last year. Comparing these two periods, garment exports in the country decreased by 1.76 billion dollars or 1.76 billion dollars.
Exporters say the economic slowdown and high inflation caused by the Russia-Ukraine war have reduced the purchasing power of US consumers. And because of this, the demand for ready-made clothes has decreased. This has had a negative impact on the export of garments to the country.

According to them, such situation may prevail for another three to four months. Then maybe exports can increase gradually.
Source: Jugantor