Kamil Bartoshek, a well-known Czech influencer and TV presenter, shocked everyone by dropping an enormous $1 million from a helicopter near Lysa nad Labem. Bartoshek, better known by his alias Kazma, had originally planned to give away this enormous sum in a contest to one fortunate winner. The participants were tasked with locating the money by deciphering a code hidden in Kazma's film "Onemanshow: The Movie." However, the puzzle proved impossible to unravel.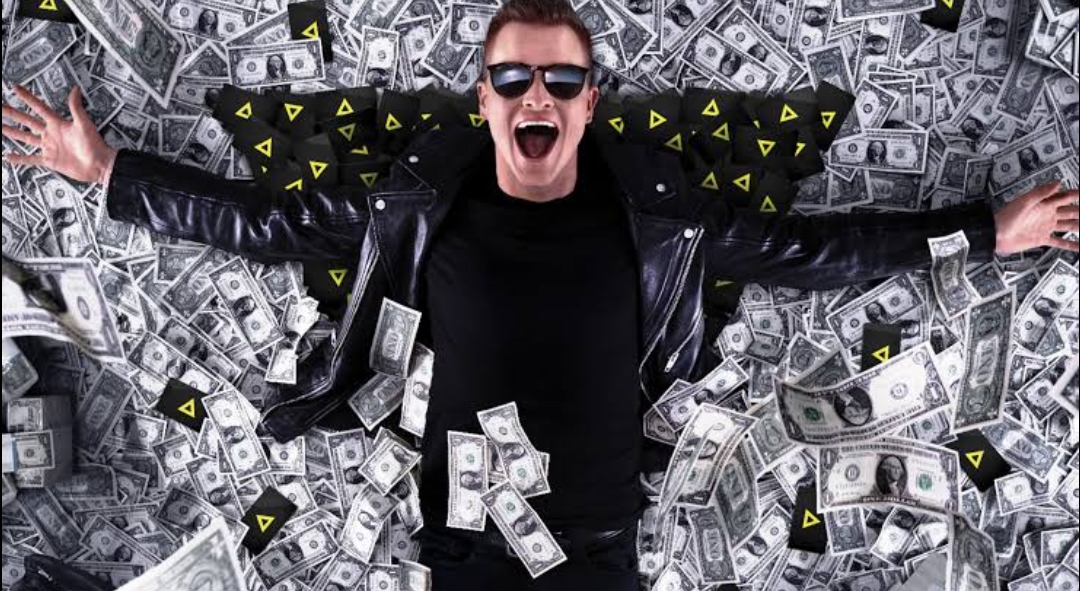 In response to this circumstance, Kazma devised an alternative plan. He decided to distribute the funds to all of the registered contestants. Early on a Sunday morning, he sent them an encrypted email with the location where the money would be released. He arrived at the specified location with a helicopter at the appointed time, keeping his word.

Kazma captured this incredible event on his official Instagram account, referring to it as the first "money rain" in history. He boasted that a million dollars had been dropped from a helicopter in the Czech Republic without causing any injuries or fatalities.
Source: https://twitter.com/Sprinter99800/status/1717239178453295137?fbclid=IwAR3lOPw43VaWZWGCAYkSQ2qpBT1Pi8MOIxeqo16LxaBvM1ujCsTRYrK6mn0