Sotheby's announced on Monday that a collection of six jerseys worn by Lionel Messi during Argentina's 2022 World Cup victory will be auctioned off in December. The estimated value of the jerseys is $10 million. In addition to the final match against France, the football sensation wore these shirts during the first halves of the group-stage matches against Saudi Arabia and Mexico, as well as subsequent matches against Australia, the Netherlands, and Croatia.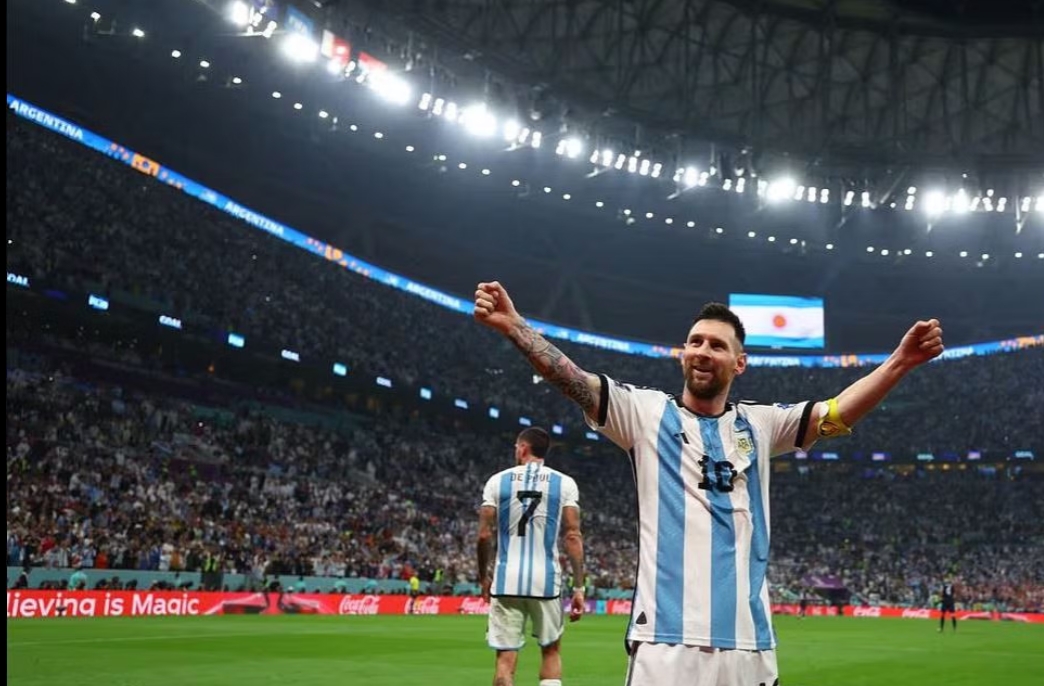 Basketball legend Michael Jordan donned the most expensive individual jersey ever sold at auction in 1998, during his run to the NBA finals with the Chicago Bulls. A year ago, it was sold for $10.1 million. In recent years, auction houses have become more cognizant of sports memorabilia, which is regarded as a market that is expanding. American technology startup AC Momento, which assists athletes in managing memorabilia collections, is auctioning off the shirts.
A portion of the proceeds will be donated to the UNICAS Project, an initiative that assists children with rare maladies and is a collaboration with a children's hospital in Barcelona.

The jerseys will be accessible to the public for no cost during the auction period of November 30 to December 14.
Source: https://www.thedailystar.net/sports/football/news/messis-2022-world-cup-jerseys-go-auction-3474491