By introducing the Xiaomi SU7 car series, Xiaomi is daringly entering the electric vehicle (EV) market. In an effort to broaden its product portfolio, the consumer technology company has presently submitted an application for a sales license in China in support of this ambitious endeavor. Xiaomi's regulatory filing with the Chinese Ministry of Industry and Information Technology, which was disclosed via a Weibo post by user abenzene, offers an exclusive glimpse at the vehicle's specifications and design.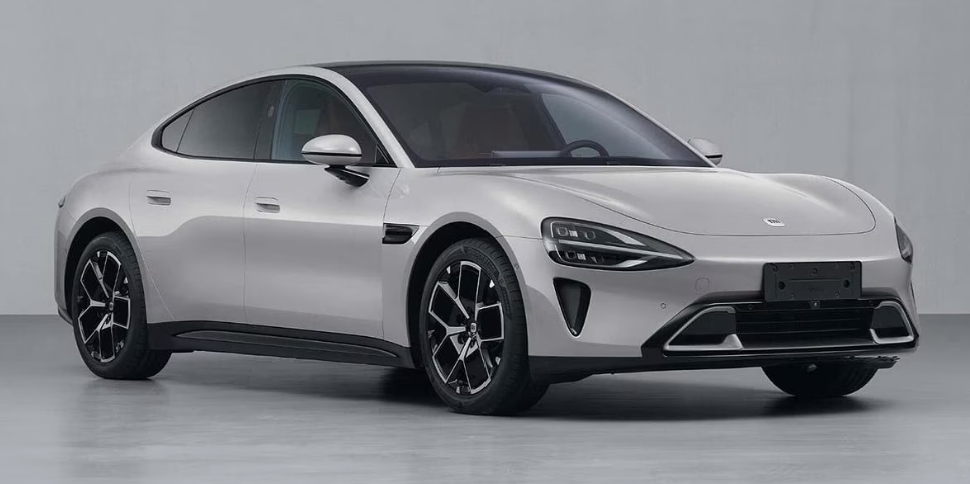 Two models comprise Xiaomi's foray into the automotive sector: the Xiaomi SU7 and the SU7 Max. Both vehicles are anticipated to be produced by the BAIC Group, headquartered in Beijing. Although the two models do have some similarities, they distinguish themselves significantly through their battery technology and performance capabilities. It is stated that the SU7 has a maximum speed of 210 kilometers per hour, while the SU7 Max has the capability to attain 265 kilometers per hour.

Beijing Automotive Industry Holding Co. (BAIC) will produce the Xiaomi SU7 series, which will consist of the SU7, SU7 Pro, and SU7 Max models. Reportedly, the automobiles will offer both RWD and AWD drivetrain alternatives, with the heaviest model reaching 165 mph and weighting 2.66 tons. The delivery of the five-seater SU7 is expected to commence in February.
Source: https://www-thedailystar-net.cdn.ampproject.org/v/s/www.thedailystar.net/tech-startup/news/the-xiaomi-car-real-and-baic-making-it-3470446?amp=&amp_gsa=1&amp_js_v=a9&usqp=mq331AQIUAKwASCAAgM%3D