The Biman Bangladesh Airlines has denied boarding of 45 Bangladeshi passengers wanting to travel to Canada for supposedly attending a wedding.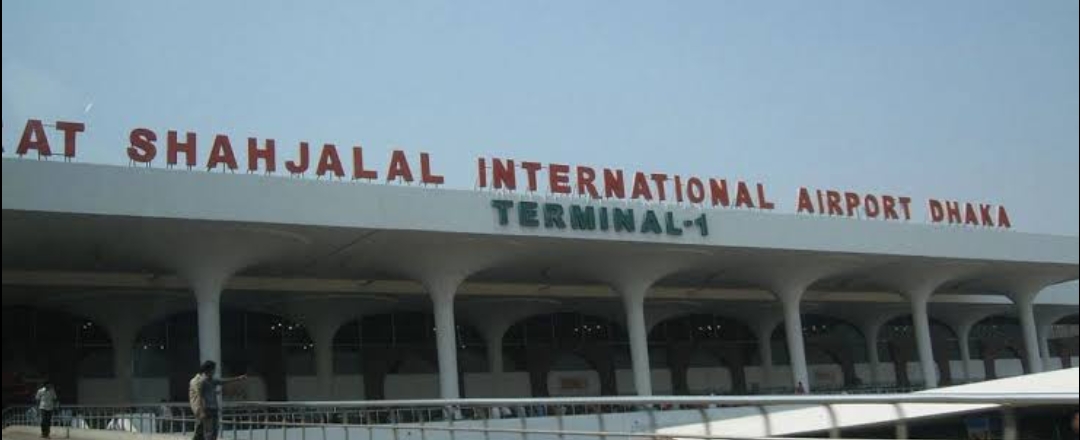 On November 10, the passengers who were bound for Canada, cleared immigration at Osmani International Airport in Sylhet.

Although they had valid passports, country visas, and return flight tickets proving their return after the wedding, the airline authorities at Hazrat Shahjalal International Airport in Dhaka denied them boarding after they arrived from Sylhet. Inconsistencies in their travel documents were identified and reported at the check-in counter of the Dhaka airport. It is worth noting that although all 42 passengers received identical wedding invitations, they opted for a joint house rental instead of making separate hotel reservations. When queried regarding this anomaly, every passenger offered a different explanation, thereby heightening suspicions. Biman Bangladesh Airlines sent emails to Canadian visa offices in Singapore and Delhi for verification, informing the passengers that boarding will depend on approval from relevant authorities.

Shafiul Azim, managing director and CEO of Biman Bangladesh Airlines, said that inconsistencies in the passengers' travel documents led the airline to contact Canadian authorities, who confirmed the fraudulent acquisition of visas. According to various sources, specific travel agencies may be complicit in the issuance of counterfeit invitations to Canada, where the travelers apply for asylum. A syndicate from Sylhet and Canada is purportedly responsible for coordinating the issuance of visas for the 42 passengers by means of illegitimate wedding invitations. Per person, these organizations charge between Tk12 and 18 lakh to facilitate entry into Canada.
Source: https://www.dhakatribune.com/bangladesh/dhaka/331063/canada-visa-45-sylhet-passengers-grounded-over