A Biman passenger became ill and passed away during a Monday flight from Sylhet to London, two and a half hours into the journey, but the aircraft continued for nine hours to reach the United Kingdom without making an emergency landing. "The purser removed the passenger's body from his seat and placed it on an empty row of seats after it was presumed that he was deceased," said pilot-in-command Capt Fazal Mahmud.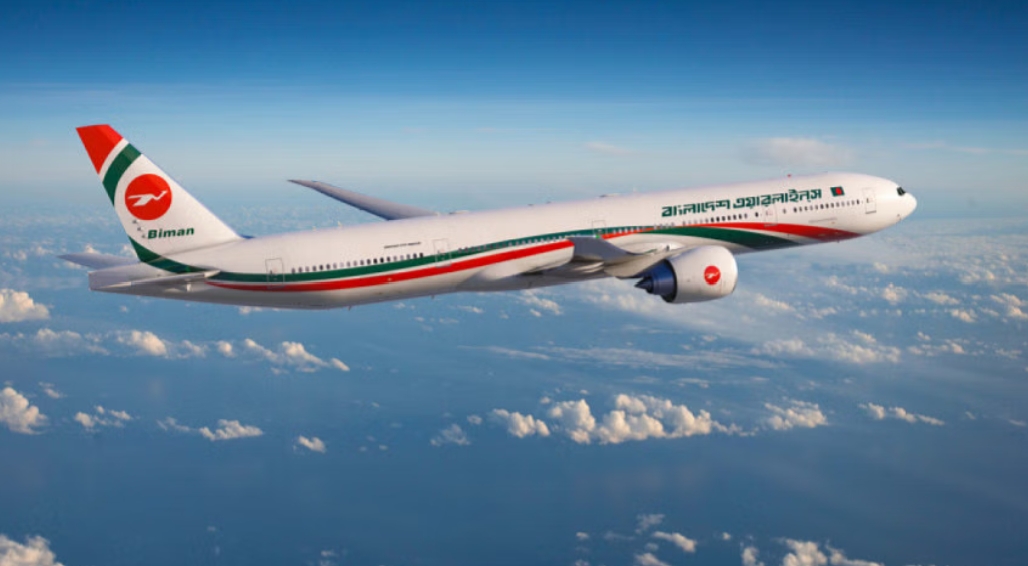 The deceased was identified to be Shuaibur Rahman Chowdhury, who initially fell ill and then passed away, according to the flight log obtained. Protocol says that the instant a passenger has a medical emergency, the plane should send out an SOS declaring a medical emergency and get ready to land at the closest airport possible.

All airports have the facility to handle medical emergencies, a process in which the closest hospitals are notified and ambulances are kept on standby, according Biman sources.
When the pilot was asked why he did not land at the nearest airport, he said, "My goal was to save him, not organise a funeral. He was presumed dead already." There was no doctor on board to declare him dead, said the pilot, but there was the flight purser who is only trained in giving first aid.
"All we know is that the plane landed with a dead passenger. The Heathrow International Airport authorities handled it as soon as the plane landed and interviewed all concerned. The police and medical professionals came to the airport. We are awaiting a written report," said Irteza Kamal Chowdhury, Biman country head in London.

The plane had to wait for two and a half hours at Heathrow before the passengers were allowed to exit, he said. The deceased was taken to a nearby hospital for corroboration of his death.
Source: https://www.thedailystar.net/nrb/departure-arrival/airlines-more/news/passenger-dies-mid-flight-biman-does-not-land-carries-9-hours-3469311