The father expressed his support for the daughter after the divorce and said that she should be treated with dignity when her inlaws do something wrong.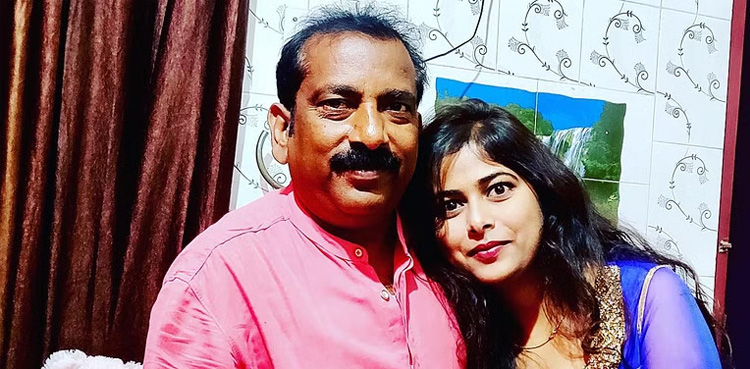 In India, weddings are renowned for their vibrant celebrations, music, and happiness. Whether couples opt for extravagant or simple ceremonies, these multi-day affairs are rich in rituals and traditions, all aimed at creating a memorable, once-in-a-lifetime experience. A prominent tradition, the "Baarat," symbolizes the joy of embarking on a new life journey and typically involves lively music and dance, serving as a central highlight in many North Indian weddings.

However, in cases of separation or divorce, there's often a sense of sorrow. Challenging this norm, a father recently shattered stereotypes by organizing a "baraat" for his daughter as she returned home following her divorce. In a powerful display of support for his daughter, the father emphasized the importance of treating her with dignity and respect, especially when her in-laws were in the wrong. This unique gesture sends a message of empowerment and solidarity in the face of societal expectations.
The father took to Facebook to share a video of this remarkable event. In his post, Prem Gupta explained the situation, highlighting the importance of supporting and respecting one's daughter when her marriage, initially celebrated with great pomp, takes an unfortunate turn due to the actions of her spouse and their family. He stressed the precious value of daughters. In the video, the woman's family members joyfully join her on her journey back home, celebrating with fireworks, applause, and warm embraces. The entire family moves together in a manner resembling a traditional "baraat," reveling in the moment as they traverse the streets.
Source: https://www.ndtv.com/offbeat/man-organises-baarat-for-daughter-after-her-divorce-internet-lauds-hi-4503961