A resident of Yorkshire, United Kingdom, was awarded compensation for receiving an incorrect cancer diagnosis, which led to two years of unnecessary treatment.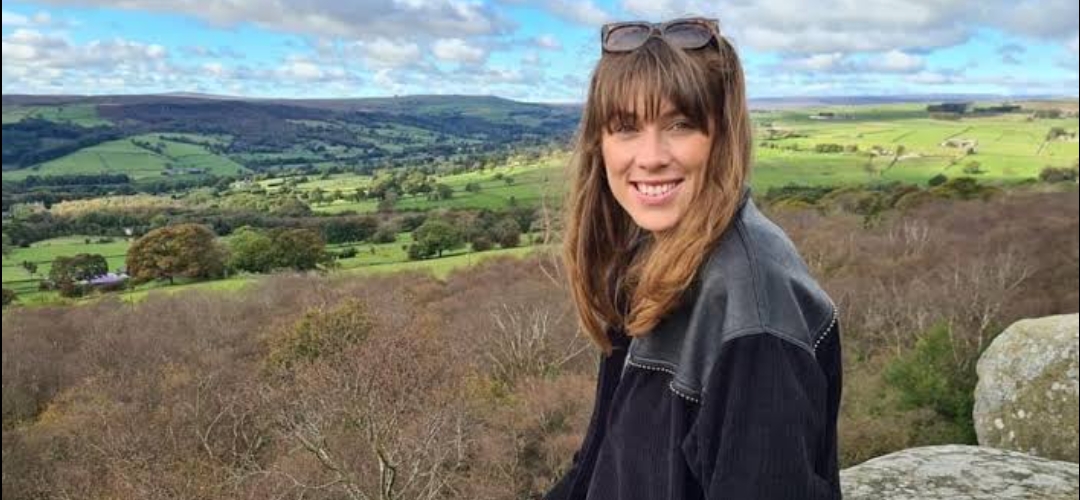 Back in 2019, Megan Royle, a 33-year-old resident of East Yorkshire, was informed that she had skin cancer. This diagnosis led her to undergo a series of treatments, including immunotherapy, and she took steps to preserve her eggs due to concerns about potential fertility issues. However, she is currently grappling with a profound sense of shock after learning that the initial cancer diagnosis was incorrect, and she had undergone surgery for a condition she never actually had.

As reported by The BBC, in 2021, she received a confirmation that she had been misdiagnosed all along, and a review revealed that she never had cancer. Consequently, Megan has been granted compensation from the two NHS trusts that were involved in her case.
Ms. Royle from Beverley told the news outlet, "You just can't really believe something like this can happen, and still to this day I've not had an explanation as to how and why it happened.

"I spent two years believing I had cancer, went through all the treatment, and then was told there had been no cancer at all."
Source: https://www.ndtv.com/offbeat/uk-woman-wrongly-diagnosed-with-cancer-for-two-years-wins-compensation-4495910