The number of Bangladeshi students increased from 3,314 during the 2011-2012 academic year to 13,563 during the 2022-2023 academic year, as reported by Open Doors Report on International Educational Exchange 2023. "The number of Bangladeshi students studying in the United States has reached an all-time high," according to Open Doors, a resource that provides information on international scholars and students in the US.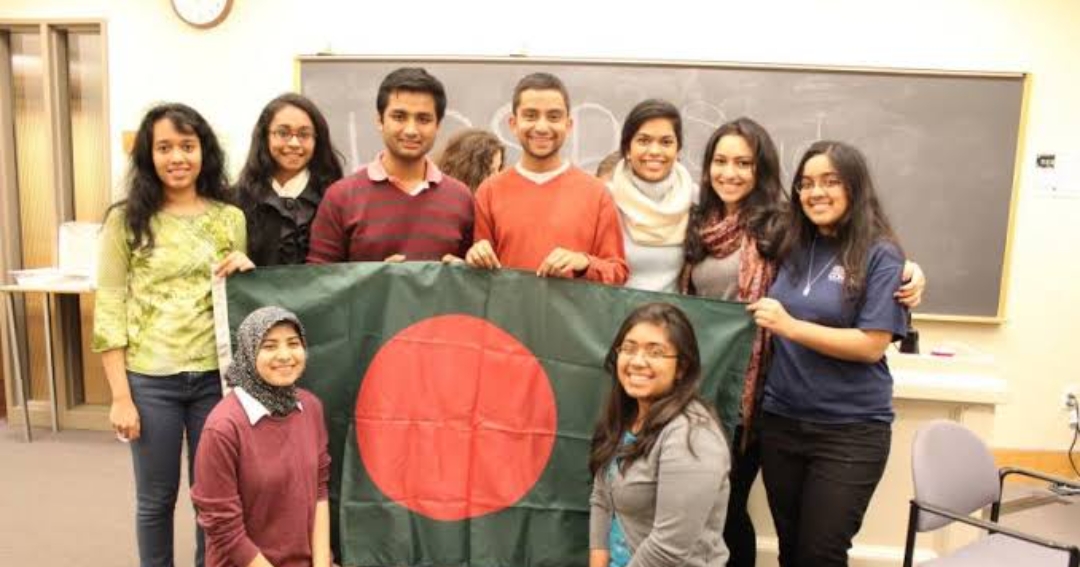 A Bangladeshi former Columbia University student Z Islam stated that Bangladeshi students are increasingly migrating to the United States due to the greater availability of student loans and their parents' increased disposable income in comparison to the 1980s and 1990s. "More and more students are choosing to move abroad as a way of kickstarting the immigration process that will ultimately allow them to permanently settle in the US in their adult lives," she reported to The Daily Star. The total number of international students in the US surpassed one million and got back to near pre-pandemic numbers. The 2022-2023 academic year was the fastest growth of international students in the US in 4 decades, according to the report.

"We are excited to see that more and more Bangladeshi students are choosing the United States for higher education study," said US Ambassador Peter Haas in a statement.
Source: https://www.thedailystar.net/news/bangladesh/education/news/number-bangladeshi-students-us-rose-300-10-years-3470381