Remitters will now be eligible to receive an additional incentive from banks, which can go as high as 2.50 percent, apart from the existing government support. Banks have intensified their efforts to boost remittance earnings and address the foreign exchange crisis, prompting the Bangladesh Foreign Exchange Dealers' Association (Bafeda) and the Association of Bankers, Bangladesh (ABB) to make this decision during a joint meeting on Friday. This new incentive will become effective starting today.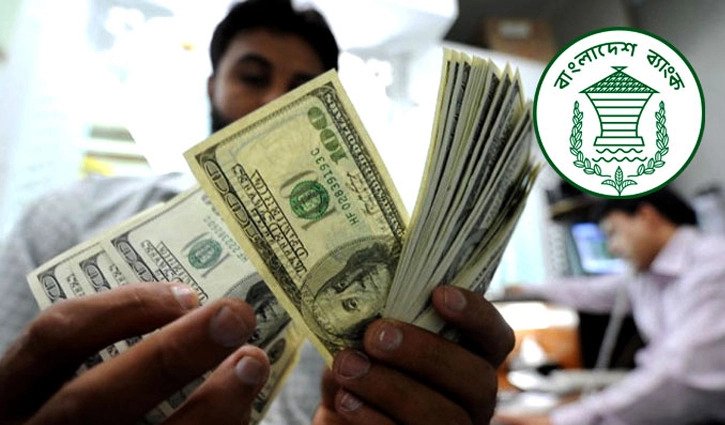 Presently, the dollar is trading at Tk 110.50 on the interbank exchange market.

In an effort to attract more remittances, the government initially introduced a 2 percent incentive in 2019, which was later raised to 2.5 percent. Now, banks are ready to provide an additional incentive of up to 2.5 percent from their own resources.

Selim RF Hussain, Chairman of ABB and Managing Director of Brac Bank, explained that this decision is aimed at revitalizing remittance flows.

Remittance serves as a crucial source of US dollars for Bangladesh and is a cornerstone of the country's economy. However, despite a significant outflow of workers in recent times, remittance inflows fell to a 41-month low of $1.34 billion in September.

Last year, more than 11.35 lakh Bangladeshis sought employment opportunities abroad, nearly doubling the 6.17 lakh migrant workers who did so the previous year.

Hussain noted that, except for remittances, the buying rate for US dollars remains steady at Tk 110, with the selling rate at Tk 110.50.

In January of the previous year, the interbank exchange rate was Tk 85.8.

The US dollar has been appreciating against the taka for the past year and a half, mainly due to dwindling foreign exchange reserves, driven by increased import costs in contrast to lower-than-expected remittance and export earnings.
Source: https://www.thedailystar.net/news/bangladesh/news/remitters-get-tk-1155-usd-banks-introduce-incentive-3449646