COVID-19 has created a new chapter in the digital and e-commerce sectors all over the world; as well as in Bangladesh.
And, in this new chapter with the beginning of the New Year, a group of young and creative individuals has come up with an innovative business idea called Sell Bee.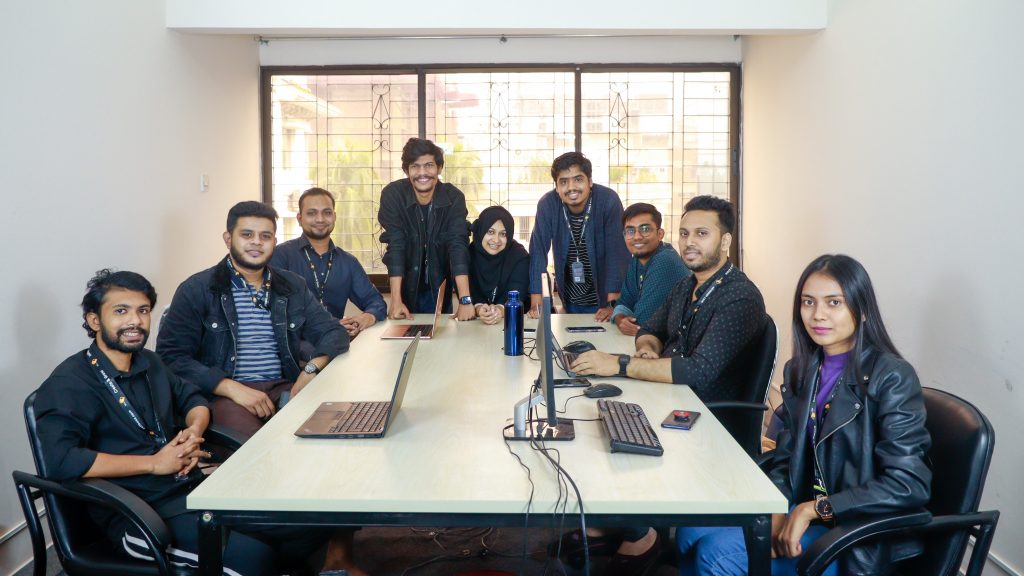 '???? ???' is a 'B2B2C' (business to business to consumer) platform that handles all aspects of e-business. Bee360° and Bee180° are the two primary services that they offer. Bee360° is for those who want to start a new online business from scratch, while Bee180° is for those who already have a business and want to improve it.
Through these two prominent services mentioned above, they provide a wide range of facilities, such as Website, Product Supply, Product Packaging, Product Photography, Delivery System, Online Marketing & Boosting service, E-business Analysis, and Promotional Content.
Sell Bee is integrating all of these services under one roof, which makes an online trader's work easier and motivates them to make more engagement with their business to accomplish their desired goals.
Did you know? you can follow us on instagram too! Check out our feed: https://instagram.com/thefrontpagebd
On LinkedIn? Why not follow us here: https://www.linkedin.com/company/thefrontpagebd