[ Want free delivery of daily news updates? Join our Telegram channel now: https://t.me/tfpnewsletter ]
Bangladesh's Prime Minister Sheikh Hasina has issued an urgent order for the quick delivery of medical supplies, including medications, to Palestinian hospitals. Zahid Maleque, the health minister, received this instruction over the phone on Wednesday.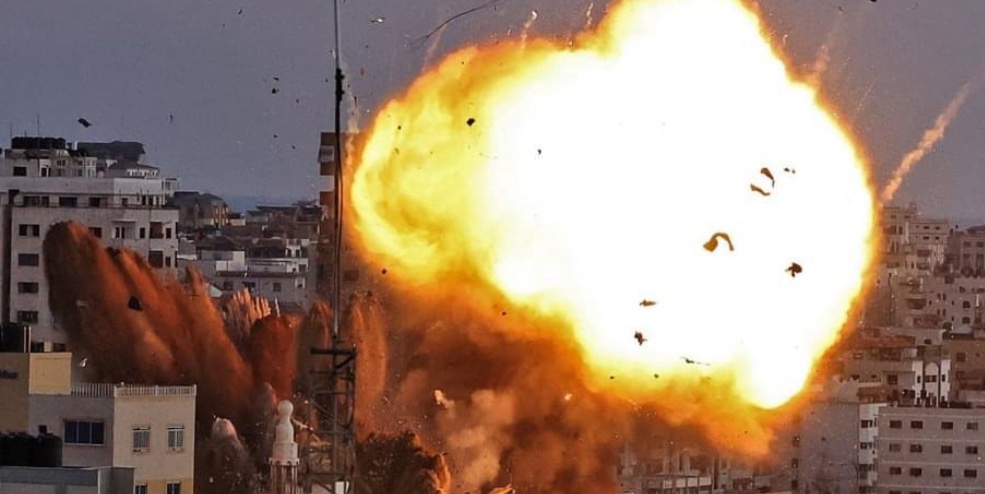 This action is in response to an Israeli bombing on a Gaza hospital that caused a large number of Palestinians injured. Prime Minister Sheikh Hasina emphasized the need of giving the Palestinian people medical help while expressing her sorrow for the pain and anguish that people experience.
source: https://www.dhakatribune.com/bangladesh/328394/pm-orders-health-minister-to-send-medical-aid-to