Anisul Huq, minister of law, justice, and parliamentary affairs, stated on Sunday that the arrests of BNP leaders were not for political motives but rather for their participation in illicit activities. He delivered the remark during a press conference at the Secretariat.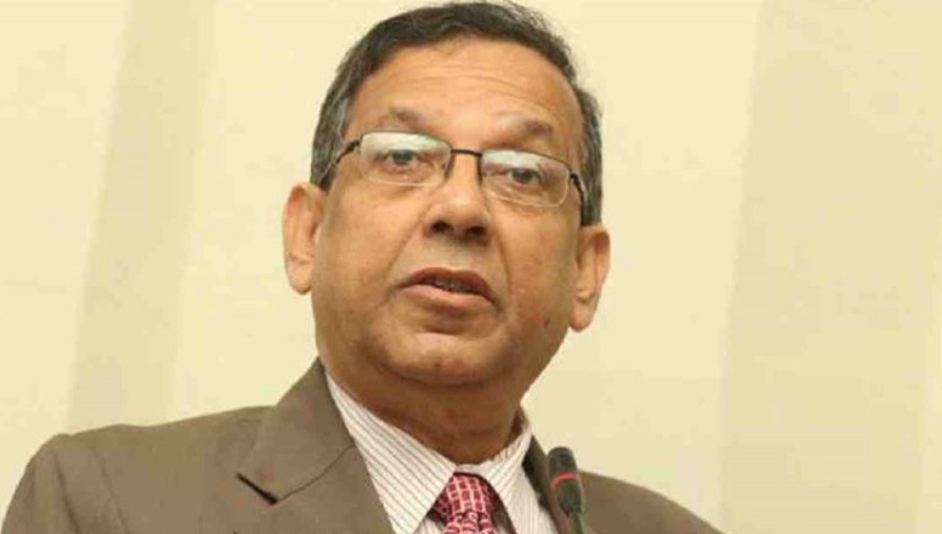 "They were not apprehended on political grounds. Because of their involvement in illicit activities, they were apprehended. It is completely unrelated to politics," he declared. The law minister met with Inspector General of Police (IGP) Chowdhury Abdullah Al Mamun earlier today.
Following the political violence that claimed the life of a police official and a political activist on October 28, nearly a dozen leaders of the Bangladesh Nationalist Party (BNP), including Secretary General Mirza Fakhrul Islam Alamgir, Standing Committee Member Amir Khasru Mahmud Chowdhury, and Party Vice Chairman Barrister Shahjahan Omar (Mirza Abbas), have been arrested.
Source: https://www.newagebd.net/article/216882/bnp-leaders-arrested-not-for-political-reasons-law-minister