MK Shipping Lines is planning to commence a cruise from Dhaka's Sadarghat to Howrah in Kolkata, starting on November 20. According to Commodore Arif Ahmed Mostafa, Chairman of the Bangladesh Inland Water Transport Authority (BIWTA), the operation is set to receive approval from the BIWTA.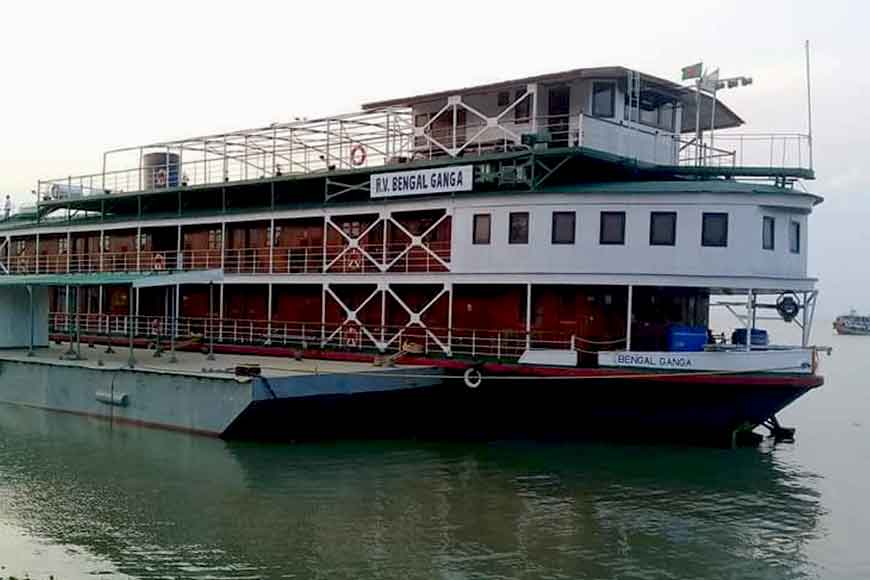 The operator originally intended to set sail on October 10 but had to reschedule due to a lack of government authorization and security concerns. Masum Khan, the owner of MK Shipping Lines, has confirmed that they are now prepared to embark on the scheduled journey. The cruise will have a capacity to accommodate between 300 to 350 passengers, offering packages ranging from Tk 6,000 to Tk 50,000 for one-way tours.

This cruise will follow the "Protocol on Inland Water Transit and Trade between Bangladesh and India," established in 1972 to enhance bilateral maritime trade. A similar cruise has been launched from India under the same protocol, inaugurated by Indian Prime Minister Narendra Modi on January 13 of this year.

The cruise is expected to take approximately two days to navigate through river and coastal routes to reach Howrah. Once in Howrah, the vessel will remain for three days, allowing tourists to explore a diverse range of landscapes, villages, rural lifestyles, historical sites, and ancient mosques and temples.
Source: https://www.thedailystar.net/business/global-economy/news/dhaka-kolkata-cruise-will-now-set-sail-nov-20-3450476?fbclid=IwAR1_rSMrnff5IxiozYEaVG72JiaOY6liD7iepnxNyI2YxnSxhK2bJASPyGc